Tenemos mucho que contarte, mantente al día.
Imagine this: You drive up to the construction site, park your van, turn off the
Leer más "
"The UNI-GR1 works smoothly with our activities, mostly with measuring."
Leer más "
Just a few weeks ago, our colleague Tommy delivered a second UNI-GR1 to STRABAG Nederland. This is their story.
Leer más "
Síguenos en redes sociales
Recibe nuestras noticias antes que nadie
Completa tus datos para tener acceso al newsletter con todas las actualizaciones
Un poco de nuestros eventos pasados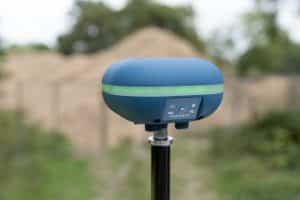 A land survey involves locating and measuring both man-made and natural objects using the basics of geometry, mathematics, and other sciences. By using the UNI-GR1,
Leer más "